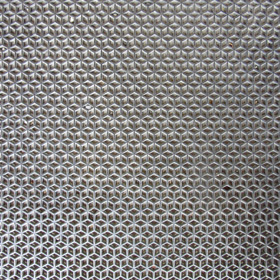 If you feel any of our standard services are not what you need we can design a custom program for you. Do you want to buy mats from us instead of renting? This is not a problem, we can do this! Do you wish to have a half lease for uniforms – we can do this as well!
You are the customer and we will customize any of our services to fit your unique situation.
Give us a call for more information!